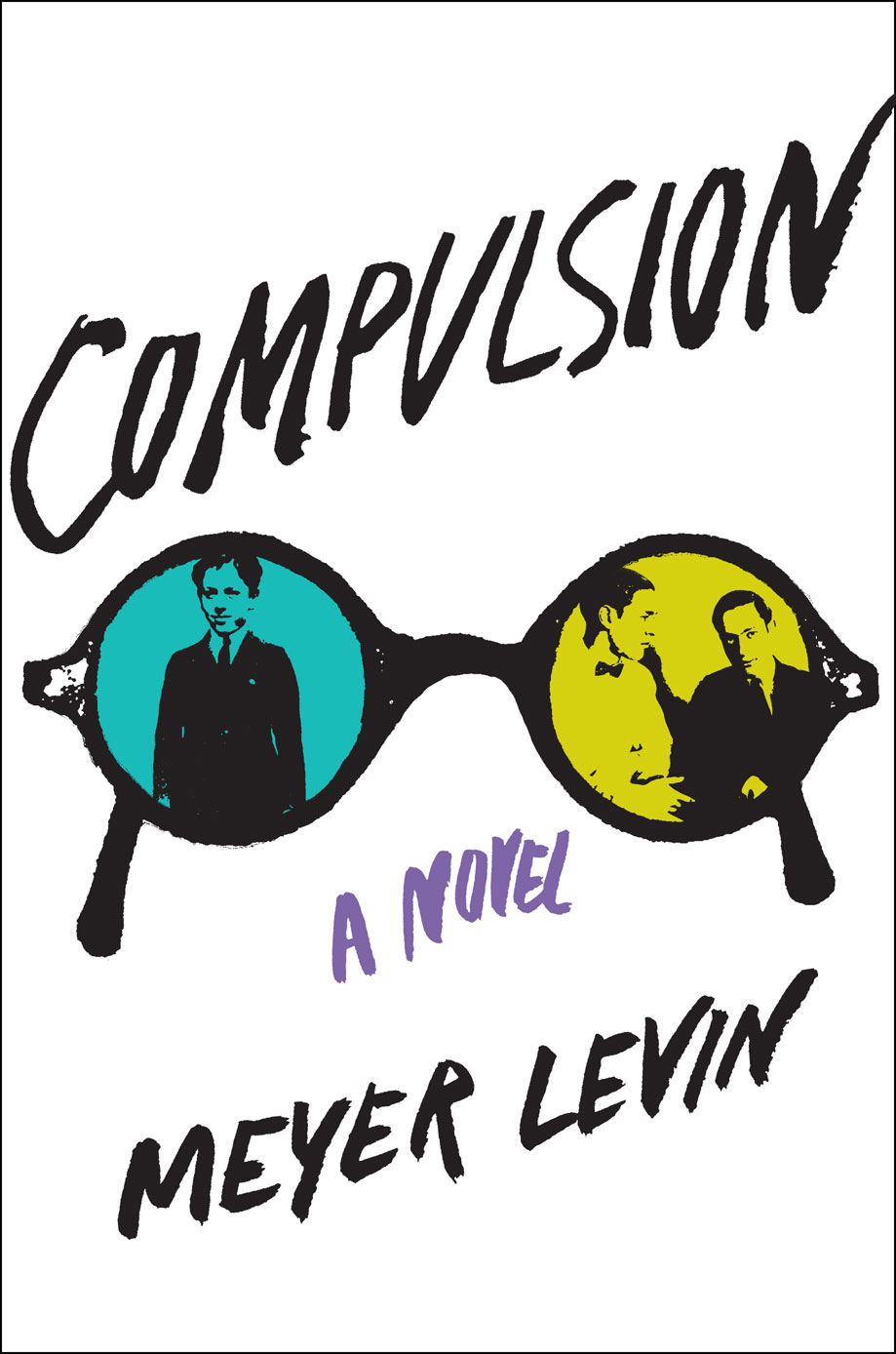 Oct 28, 2014
By Erika Dreifus
Among our inaugural list titles is a classic literary thriller that we're proud to be re-issuing: Meyer Levin's Compulsion, a documentary novel inspired by the (in)famous Leopold and Loeb case of 1924. Levin's novel was first published–to great acclaim (and sales)–in 1956. And so we've been digging back through archives to discover a bit more about its own history.
Oct 23, 2014
By Erika Dreifus
All about an exciting endeavor from the Association of Jewish Libraries, how FTB is taking part, and how you can, too.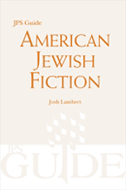 Oct 7, 2014
By Erika Dreifus
You read that right. We're looking for people to write book reviews for our site. (And yes, we will be paying those writers whose reviews we publish.) Interested? Keep reading.