By Erika Dreifus on February 3, 2015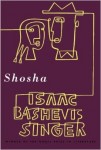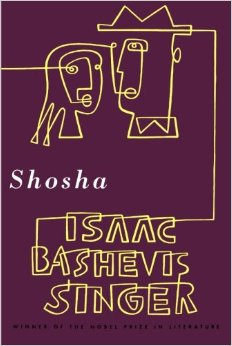 Late last month, we learned about an Isaac Bashevis Singer story newly published in English. Appearing in The New Yorker, "Inventions" drew some nice attention over on Jewniverse. As it happens, here at FTB we were thinking about Singer, too—but for a slightly different reason.
You see, just as the news of the "new" story was breaking, freelance writer Barbara Solomon Josselsohn had submitted her fresh appraisal of Singer's Shosha, a novel that was published in English in 1978. We're proud to present this piece, and we hope that you enjoy it.