Fig Tree Books LLC
Bedford, New York
Email: Info@FigTreeBooks.net
Submit a Manuscript
Fig Tree Books publishes novels and nonfiction (including memoirs) that chronicle and enlighten American Jewish Experience" (see About/About Our Name).
As of September 28, 2018, we are accepting manuscripts only from agents. Please check back periodically to find out when we will resume accepting other manuscripts.
To read our full guidelines and submit work for our consideration, please click the button below.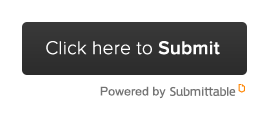 Or contact us for any other reason by filling out the form below: