Fig Tree Books LLC
Bedford, New York
Email: Info@FigTreeBooks.net
Submit a Manuscript
Fig Tree Books publishes novels and nonfiction (including memoirs) that chronicle and enlighten American Jewish Experience" (see About/About Our Name).
Given the significant number of recent submissions, at this time we are only accepting manuscripts from agents. Please check back with us again at a later date to find out if we are then accepting unrepresented manuscripts.
Agents: To read our full guidelines and submit work for our consideration, please click the button below.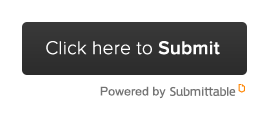 Or contact us for any other reason by filling out the form below: