Author: Edward Lewis Wallant
November 9, 2015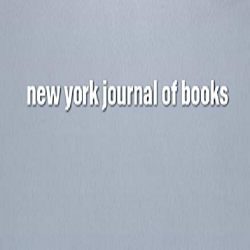 "Wallant is an extremely gifted writer, producing a taught, flowing story replete with unforgettable characters and personalities. Had Wallant lived more than his brief 36 years, he certainly would have become the equal of other great American Jewish authors, including Saul Bellow, Bernard Malamud, Norman Mailer, and Philip Roth.
The Pawnbroker is an honest, serious work of art about the human experience, with fascinating complexity and haunting sorrow. Wallant proffers an amazing exhibition of human power, weakness, tenderness, and grace in the characters he writes about."
Read Charles Weinblatt's full review for New York Journal of Books.