Author: Jessamyn Hope
September 16, 2015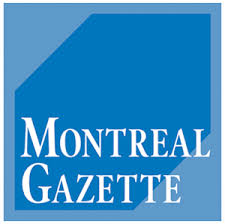 "A troubled young man, in withdrawal from a debilitating addiction, has fled mid-1990s New York under extreme duress, bound for an Israeli kibbutz, where he hopes to redeem himself by presenting his beloved grandfather's heirloom brooch to the old man's long-ago lover. That brooch, we come to learn, has a long history, traced back from Manhattan through the founding of modern Israel to the firebombing of Dresden and all the way back through medieval Europe to the Holy Roman Empire.
Such is the basic setup of Jessamyn Hope's Safekeeping (Fig Tree, 371 pages, $21.95). One of the most assured debut novels in years, the book takes on a lot of challenges — structural, temporal and thematic — and meets them one by one. It's a page-turner that satisfies all the cravings of escapist reading while meeting the real world head-on."
Read more from Ian McGillis's coverage in the Montreal Gazette online.