Author: Abigail Pogrebin
January 12, 2017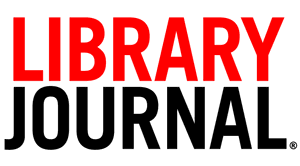 "Journalist Pogrebin (Stars of David: Prominent Jews Talk About Being Jewish) uses her former column for the Forward as a launching pad to take readers on a spiritual and intellectual journey. Here, she explores the Jewish calendar of holidays and observances (including Rosh Hashanah, Yom Kippur, Passover, and Shabbat), combining both cultural and theological explanations with often hilarious autobiographical detail. Each major Jewish holiday is explored in turn, with Pogrebin visiting a variety of synagogues and partnering with rabbis and friends as she fasts, prays, and worships. Throughout this engaging read are funny anecdotes intertwined with deep spiritual reflection.
Verdict: A modern take on a pilgrim's journal, this account will offer insight for Jewish and non-Jewish readers alike. Readers who are interested in becoming more observant will find it especially worthwhile."
Review of My Jewish Year by Felicia J. Williamson, Dallas Holocaust Museum, for Library Journal.